ENKRYPT Apron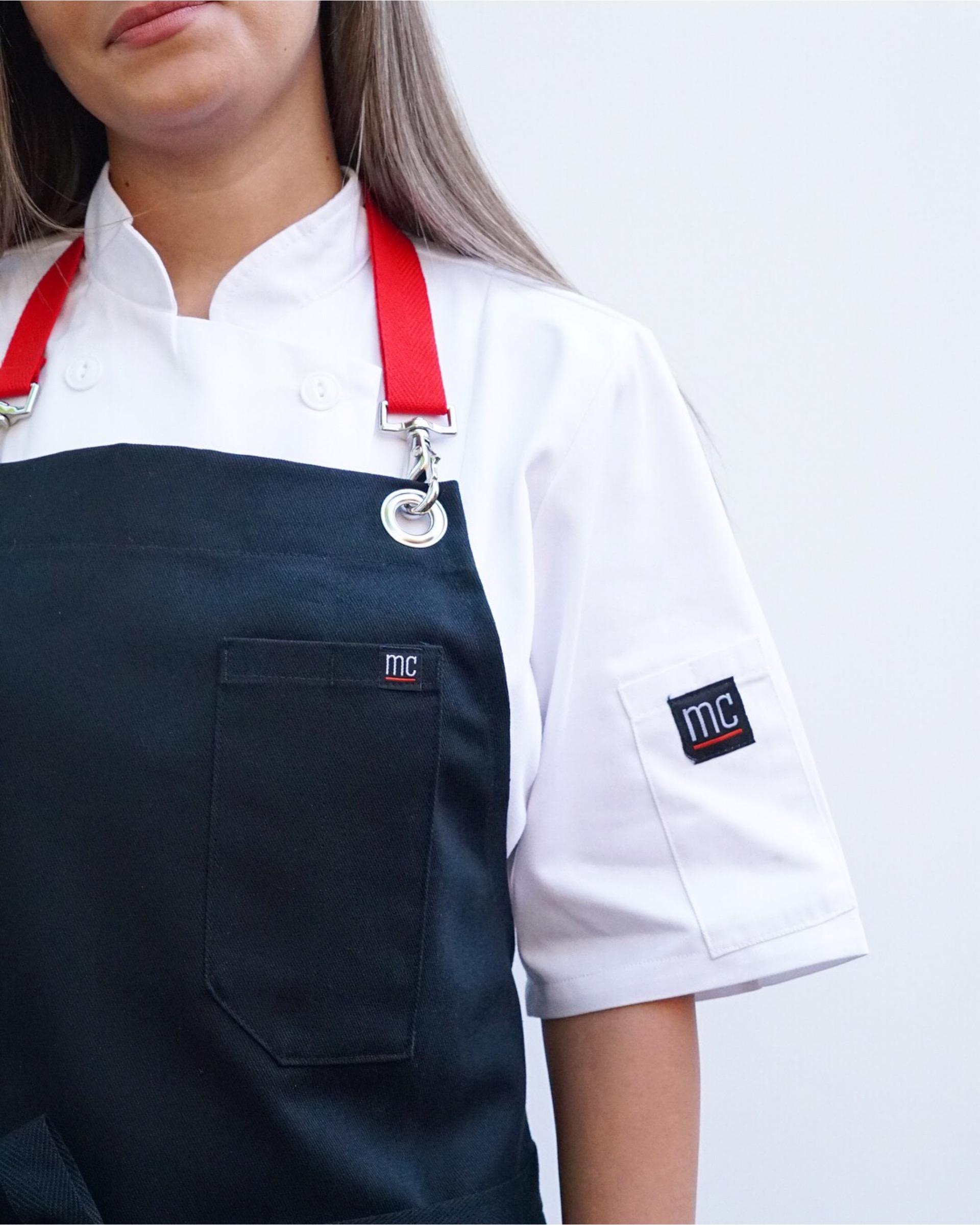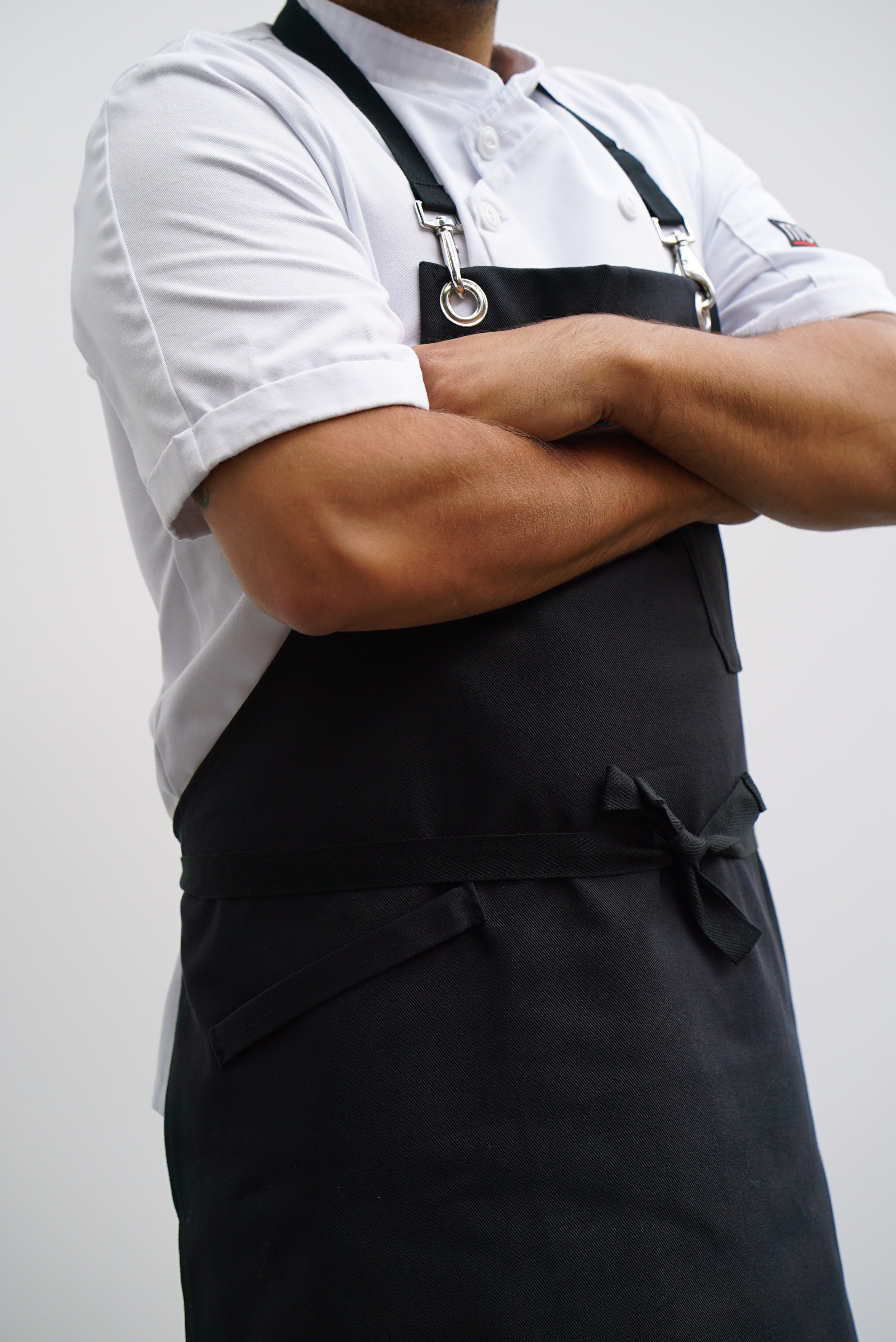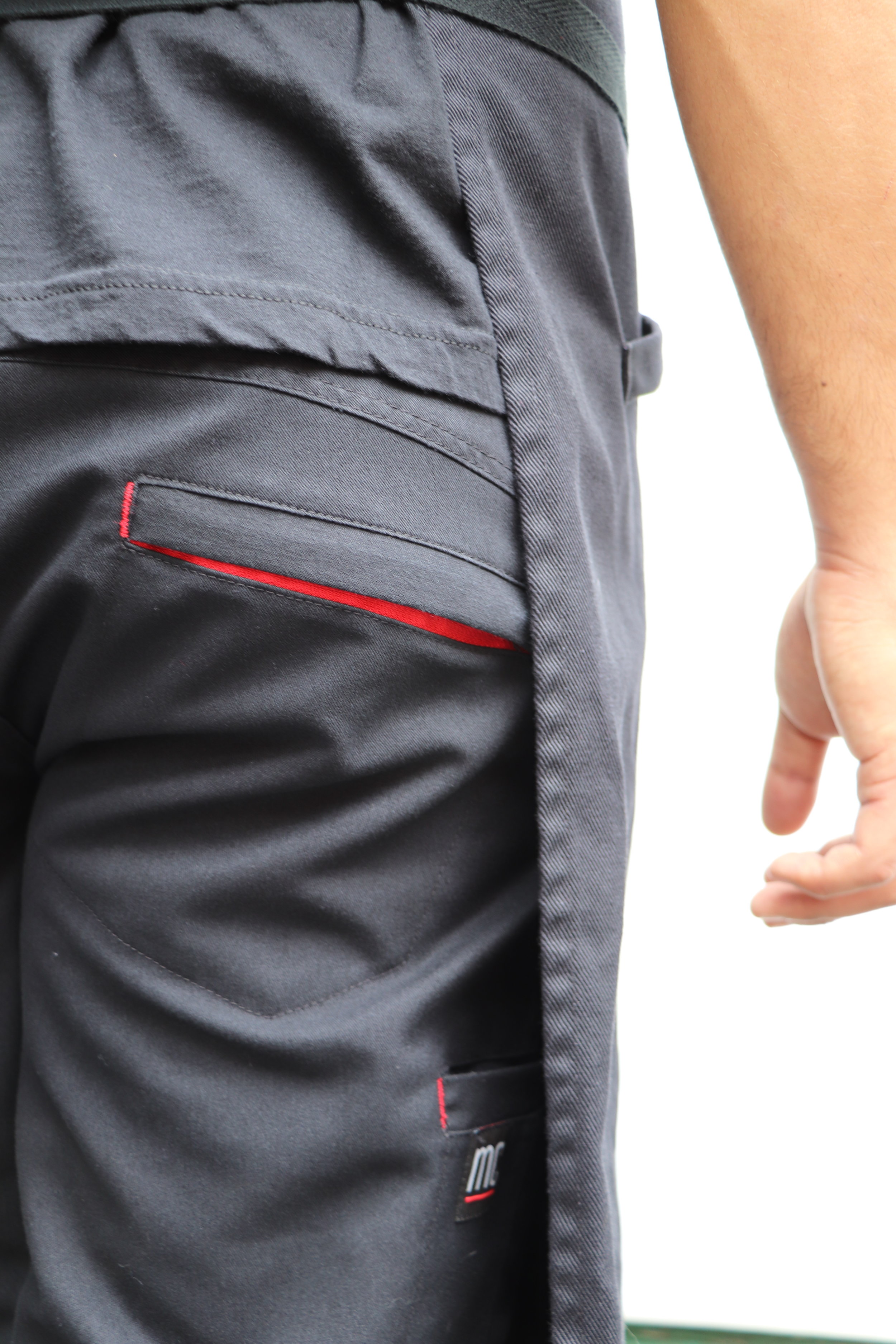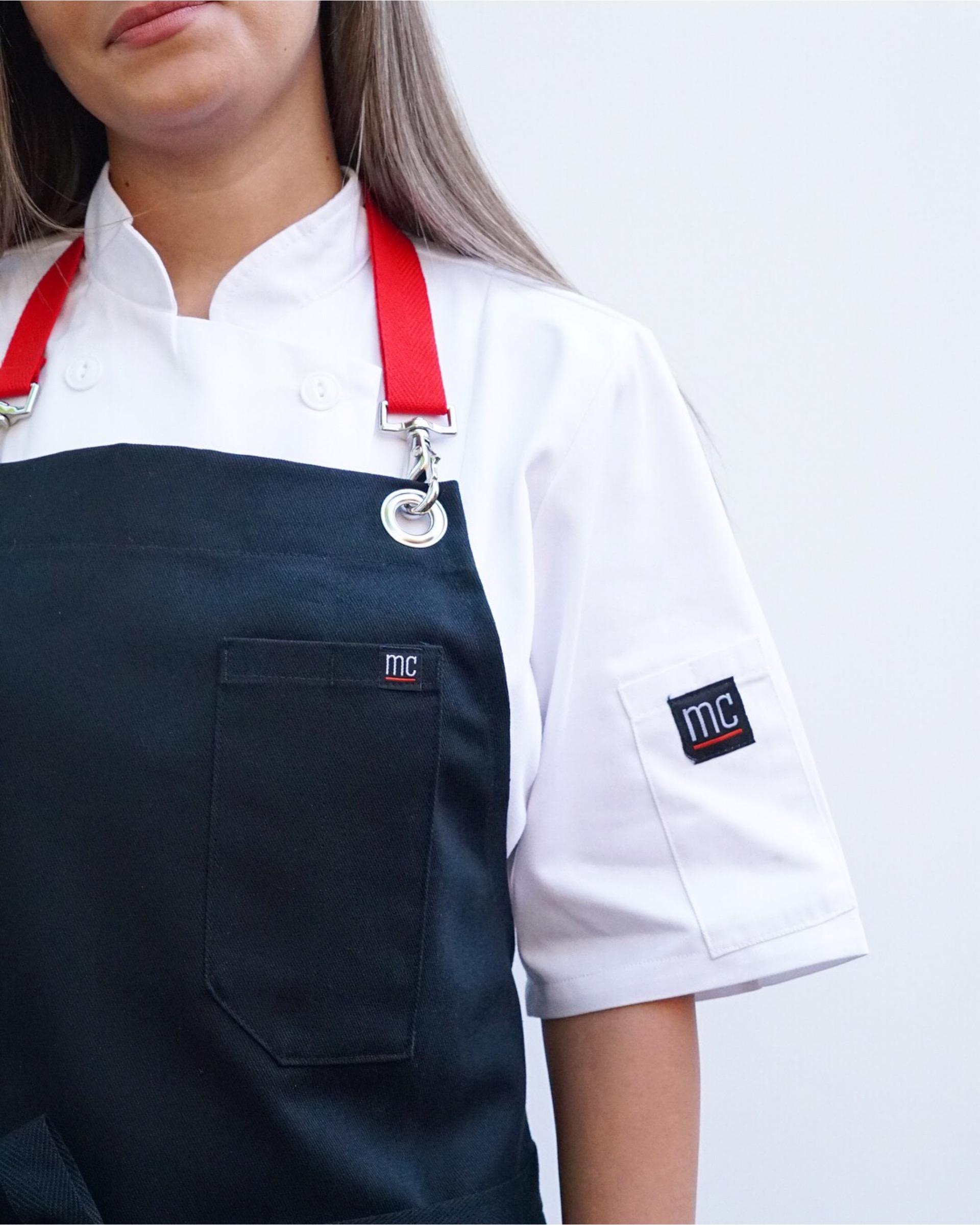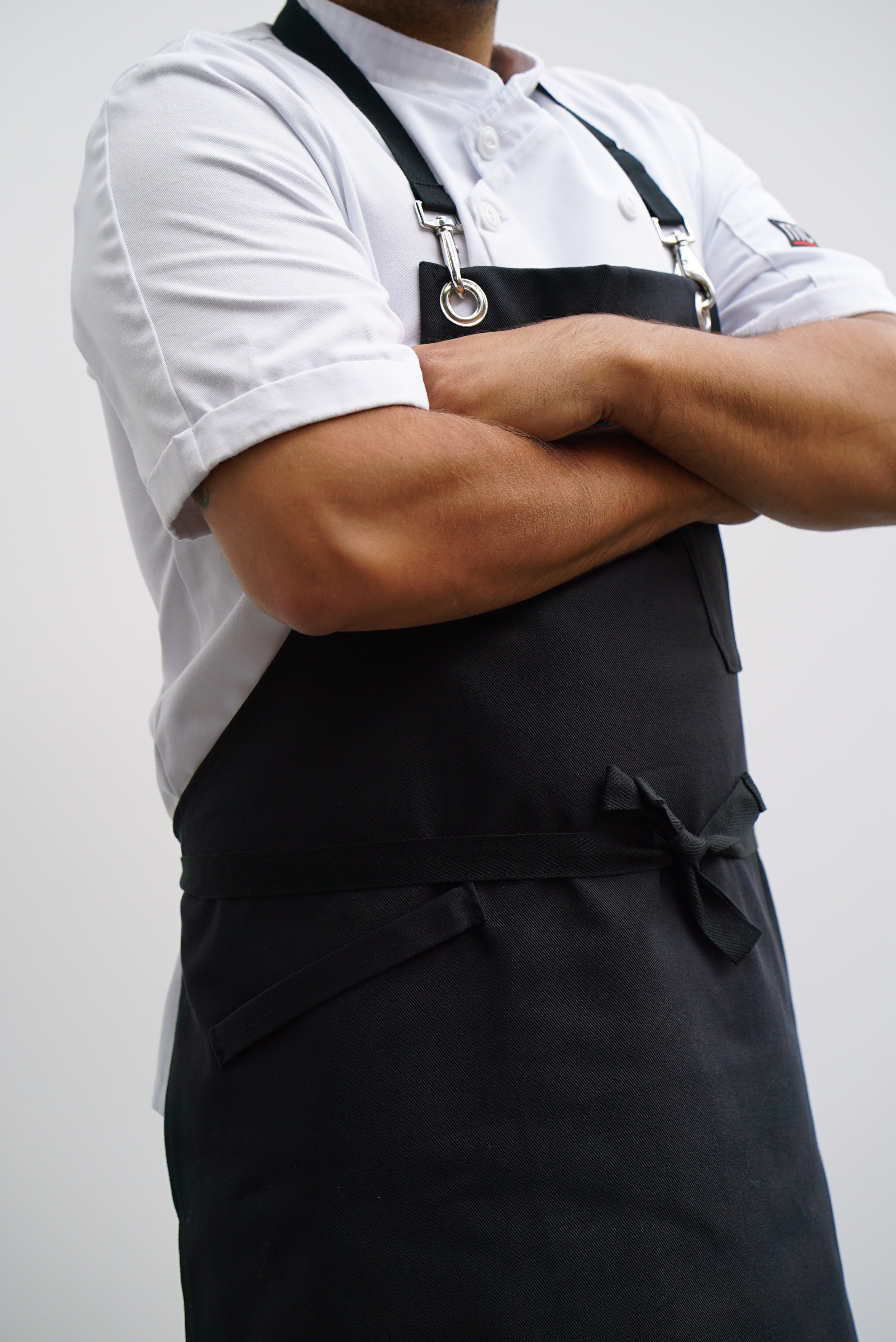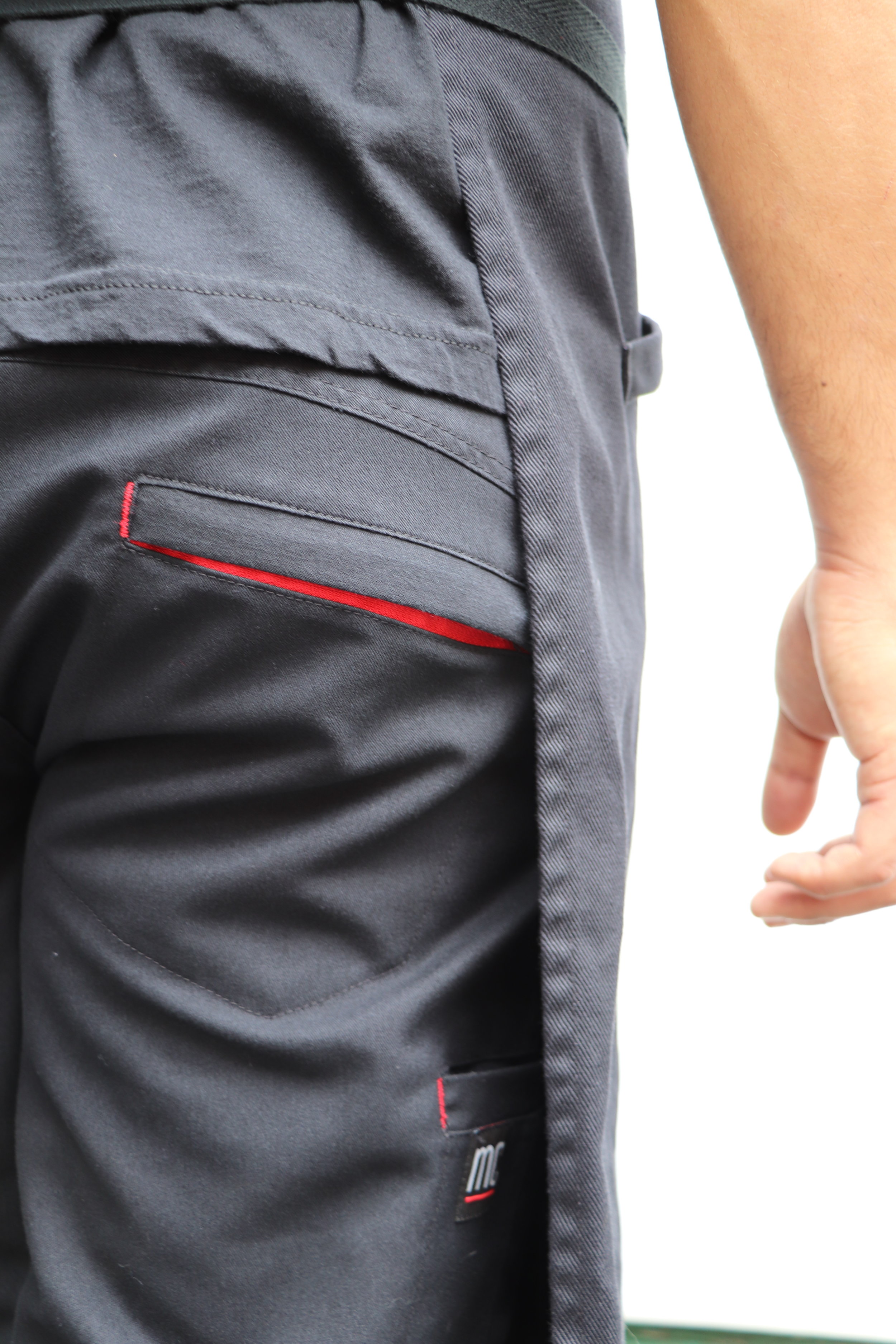 ENKRYPT Apron
The ENKRYPT Apron is a rugged designed apron that is meant to have as much style as it has utility.

It includes a bold double sided detachable clasp that has comfort and ease of use in mind. A side chest pocket is included with enough space for a pen, or anything else small and handy. All while each slot of every pocket is reinforced with a bar tack to ensure quality.

Side strap for towels is included for ease of use to ensure quick handling.
Size(s): One size fits all! Fitted to a fashion standard to keep the lines neat and clean.
MATERIAL | Utility Canvas: 100% Comfort Black Denim with Black straps. Metal Alloy Utility Buckles.
*For International orders (outside of North America) please contact us through our e-mail!